The high specialty, hard coated plastic films and the protective polished films with printable surface are among the basic engineering plastics of the industry.
Shadowline is providing you production solutions with its polyester and polycarbonate films in a thickness range between 75 and 500 microns.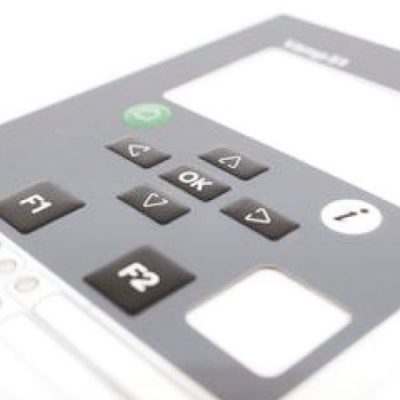 Properties of the coated films:
Extra resistance to scratches, abrasion, and chemicals while protecting their flexibility
Low mist and glare control
Perfect clarity and low discoloration
The coated films have a large variety of surface textures. At the beginning it has been designed for membranes. Most of the products were designed to be decorated or functionally to be printed later on and for this reason the customer base is traditionally formed by technical printing companies, the most popular ones being the serigraphic and digital printers.
It is a necessary product for the electronic hardware producers and for all kinds of printing processes.
The industrial films are available as rollers of up to 1230 mm width and as recycled sheets.
The films are stored and preserved in A Class clean room of 10.000 m2 area.
Flexible Cycle Print Films:
Ultra optical properties
Category leader regarding scratch and load resistance
Extraordinary resistance
Perfect balance of flexibility and hardness
Breaking preventive
Thermal fastness
Fingerprint prevention
Graphic ink protected by hard coated film
Scratch and friction resistance while maintaining the flexibility
Resistant to domestic cleaners, industrial chemicals, and staining.
Perfect clarity and low color tone.