Aircraft
As Polyline ™ FR, we add aesthetics and elegance to your aircraft interior design designs with our opaque and transparent products.
Aircraft
Rail System Vehicles
With our Polyline™ sheets, we make your design dreams come true with texture, color and product variety.
Rail System
Vehicles
Ballistic Glasses
We protect you with Linegard™ ballistic glasses certified according to international standards.
Ballistic Glasses
Composite Materials
Compex™ composite materials provide a wide range of products.

Composite Materials
Multi-Tier Capability
Our Linegard™ multi-layered plastic glasses are produced with an improved composite technique.
Multi-Tier Capability
SHADOWLINE
We protect nature and green
Graphic Films, Coated Films, ID Films, Flame Retardant (FR) Films
Shadowline
Polycarbonate Films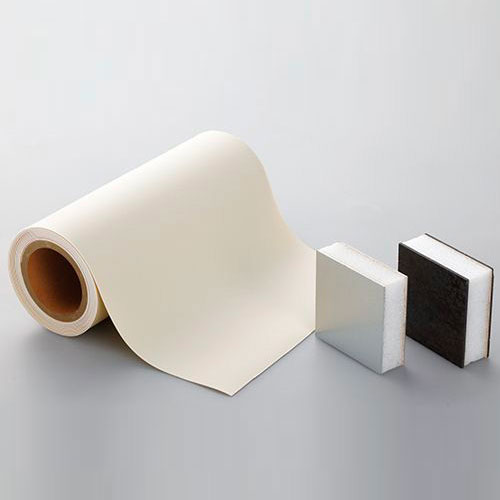 General Purpose and UV Sheets, Flame Retardant (FR) Sheets, Coated Sheets, Mirror Sheets
Shadowline
Polycarbonate Sheets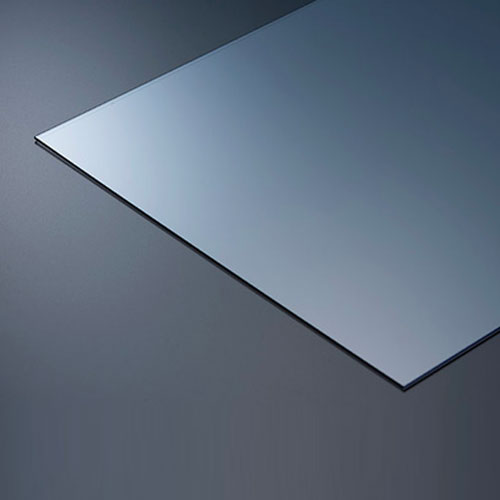 Thermoplastic Polyurethane(TPU) Films, EVA Films, Surrounding Tapes
Shadowline
Polyurethane and EVA Films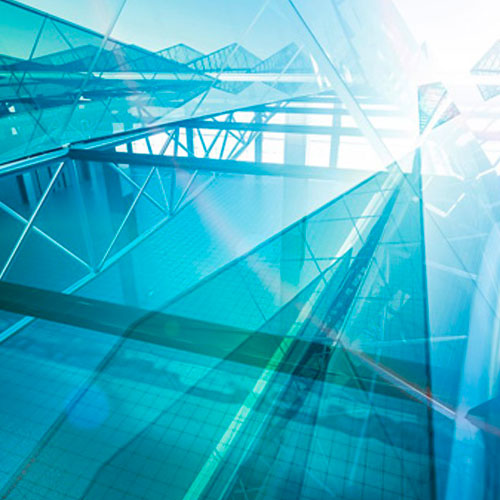 Vacuum Bagging Films, Combined Products, Ventilation Fabrics, Peeling Sheets, Peeling Films, Infusion Nets, Peeling Fabrics, Sealing Tapes (Sealings) etc.
Shadowline
Composite Process Materials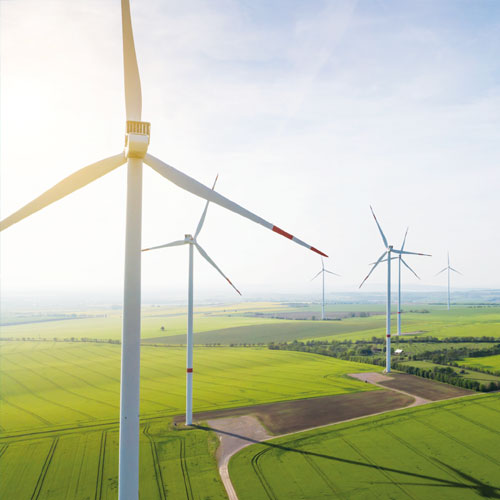 Carrierless Tapes, Cloth Carrier Tapes, Paper Carrier Tapes, Fabric Carrier Tapes, Film Carrier Tapes, PU Foam Tapes etc.
Shadowline
Industrial Tape & Adhesives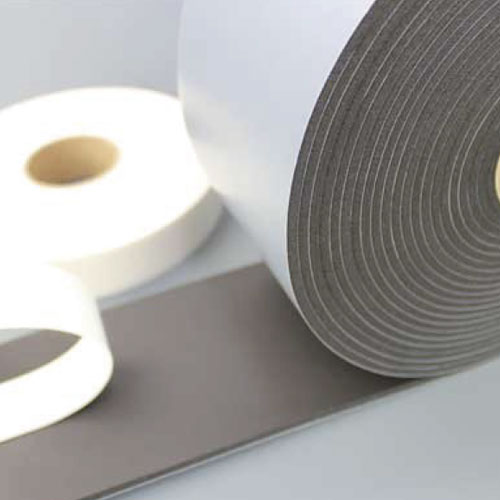 Flexible Circuit Printing and Coated, Soft Textured Soft Touch, Anti-Reflective, Anti-Reflection, High Abrasion Resistant Polycarbonate Films etc.
Shadowline
Polyester Films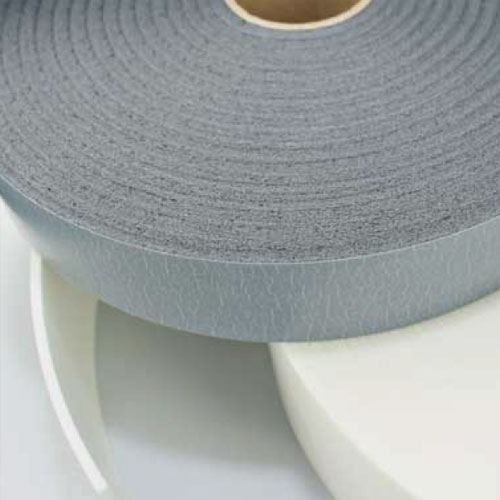 AXYZ CNC Router, Comi-SpA Thermoforming Machines
Shadowline
Thermoforming & CNC Machines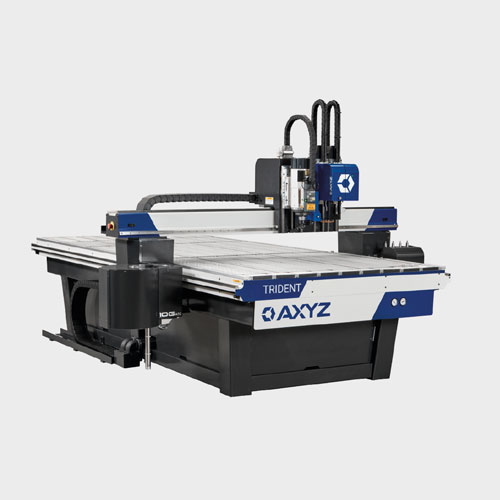 Get the latest information
Stay up to date by reading our Shadowline latest announcements and news, as well as our articles written by industry experts.




In Plastic
Creative Solutions