Linegard™ transparent security solutions protect you from becoming a target.
Linegard™ composite glass is produced from top performance plastic raw materials using the new generation machine park. Its extra transparency, resistance to high impact and its light weight are differentiating it from glass.
You can prefer to choose the sophisticated LineGardTM for your company cars or security vehicles, for the banks, in the service areas and the self- service areas, at the luxury retail sales points, at courts and other official buildings - in any places where the risk is at the highest level.
LineGardTM Products – Six conditions for your Safety:
Maximum safety: protects its flexibility under circumstances of extreme violence,
Durability: it has a very long life due to a sophisticated composite system,
Technical benefit: it provides half transparency of the same quality as the bulletproof glass,
Economic benefit: different protection levels are possible according to necessities,
Quality commitment: as a certified company we guarantee compliance with the legal requirements and regulations,
Express security: we adopt the transparency principle from the raw material stage to the final production stage,
It is EN 1063 certified,
It includes the BR1 and BR6 bullet resistance levels,
Linegard™ is ISO: 9001, ISO: 14001 and ISO: 45001 certified,
It provides the convex and cambered alternatives,
It provides a high level of insulation,
Primary fields of use 
Areas using ballistic glass,

Airplane and helicopter window glass,

Train front window glass,

Automotive glass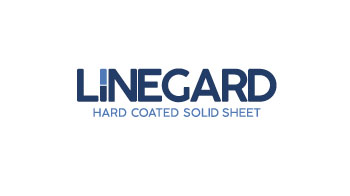 [pdf-embedder url="https://shadowline.com.tr/wp-content/uploads/2021/10/linegard_tr.pdf"]