Creative Solutions in Plastics
We carry our ideas, products, and projects even further by integrating them with the technologies available in the global market.
We started up this adventure in 1994 as distributors of global brands and we are going on with it by expanding our global market with the branches which we have opened in London and Stuttgart after the one opened in Istanbul. Moreover, quite soon we will be submitting to our valuable customers' service our production line with a large new machine park which is the result of our investment done in year 2021 at Ankara Başkent Organized Industrial Site for increasing our production capacity.
From Turkey, England, and Germany, which are our three distribution areas, we continue increasing our market share and developing our capabilities in Europe, America, Russia, China, Far East and South Africa.
Over the years, we have been meeting the market needs and requirements with our knowledge, experience, and products and based on the trust and sustainability principles.
We have a dynamic team who is implementing the technological developments by analyzing in detail the customer needs, is providing the right products at the right time and is solution oriented.
The features that provide the differentiation of Shadowline in the market are innovation and being accessible for innovation.
Long-term relations are deeply rooted in strong partnerships. We build trust and stability between us and our customers for today, for tomorrow, and for the future.
We do care for our employees, our environment, the sensitivity of our customers' information and day by day we carry even further our worldwide standards.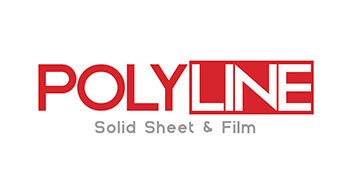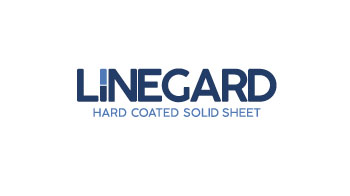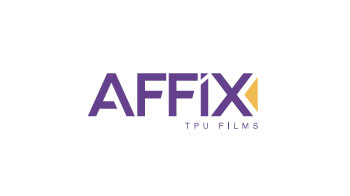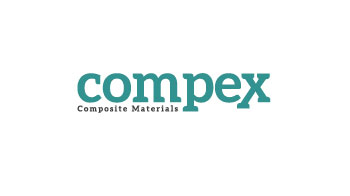 Our capabilities
As the result of its experience in plastics, Shadowline has a team and machine park expert in turning the different plastic materials in composite forms at desired standards, in providing sustainability and in producing products with superior performance at elevated temperatures. In this field it is also running various investment activities.
Our principles
• We develop and also support the ambitious, creative, innovative ideas.
• We care about honesty and assume responsibility.
• We engage the manpower that feels respect towards people and towards our job.
• We try to lead the jobs that are taken as examples in the sector.
• We motivate and support the transparent and clear communications.
• We provide personal and professional development opportunities to our team.
• We target continuous innovation and the discovery of global product solutions.
• We care about our customers, competition and the protection of our corporate information.